anti-skid orange-peel surface HDPE sheet
HDPE, the full name is high density polyethylene. The higher density improves its tensile strength ,surface hardness and heat deflection temperature. It is widely used because of its good impact resistance, nice chemical resistance, low water absorption and good resistance to UV.
Craft: Mould pressing or Extrusion
Material:100%virgin material
Note: Any shape and size could be made by CNC engraving machine according to drawing.

Standard size: 1220*2440mm, 2000*4000mm, 1500*3000mm
thickness: 6-30mm
Hdpe Sheet Advantages
Characteristics
wear resistance, strong anti sliding friction.
impact toughness.
Strong corrosion resistance.
Self-lubrication.
Non-toxic. UHMW is non-toxic and harmless
Low temperature resistance and anti aging.
Surface non adhesion, non fouling.
Excellent crack resistance.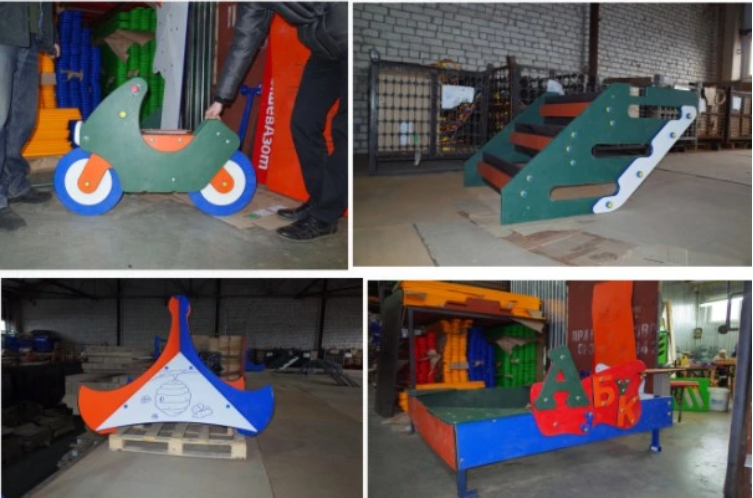 Application of matte hdpe sheet
Applications
Recyclable HDPE construction formwork board
Wear resisting and chemical resisting liner sheet
Anti-UV sheet for children playground
Colored sheet for advertising and caution board:
HDPE board as ice rink floor
Hockey rink ,ice rink barrier by HDPE sheet
HDPE board for making furniture.
HDPE sheet for printing

HDPE anti skid-floor for living stock