Anti-slip textured HDPE panels
HDPE is an engineering plastic that is often underestimated and although HDPE is popular,it is sometimes confused with other engineering plastics.
HDPE is a shortened name for High Density Polyethylene and available in two main grades, 300 and 500 grade. The higher the HDPE grade number the higher the density of the plastic is which improves the performance of the product.
HDPE offers resistance to almost all acids and bases, detergents and hot water.
HDPE is an excellent engineering plastic that has many unique and useful properties to offer users who need a varied and combined range of beneficial features.
Character of Anti-slip HDPE sheet
Characteristics:
1. Resist organic solvents, degreasing agents & electrolytic attack
2. Excellent chemical resistance
3. Good electrical insulation
4. High flexibility (also at low temperature)
5. Good protection against stress cracking
6. Super low water absorption
7. Food safe

Technical data of HDPE sheet: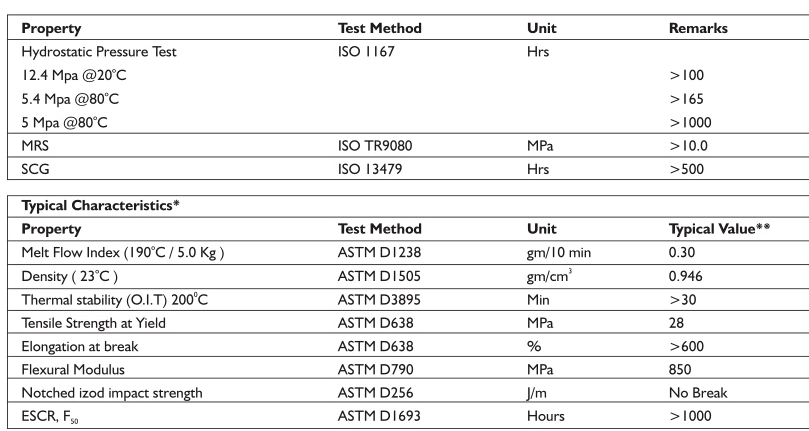 Application of HDPE anti-skid flooring for livestock
Advantage of HDPE flooring for livestock
SLAT HDPE panel
Anti-skid surface
ANIMALS WALK SAFELY
Features:
HDPE for slatted floors with or without scrapers.
Cut to measure according to your drawings, cutting with high exactly CNC saw.
TOTAL stability.
Length and width based on actual needs.
Easy and quick to install.
High resistance.
Easy to clean.
Made to measure according to your drawings