orange peel textured HDPE plate
HDPE is a high impact, high-density polyethylene sheet. It is ideally suited for the manufacture of chemical resistant products which come in direct contact with foodstuffs. Although colored HDPE has the same properties as traditional HDPE sheeting, HDPE colored sandwich plate is made by fusing different colored sheets together, making it an ideal plastic for engraving.
Colored HDPE meets food standards, giving way to a long list of applications it can be used for include signage, playground equipment, recreation, marine, and more. Because of the strength and ductility of HDPE sheet, HDPE Color Core will not warp, rot, delaminate, or stress crack. HDPE Color works great in outdoor applications.
Hdpe Sheet features and benefits
Hardness: abrasion resistant and will resist scratching.
Strength: high tensile and stiffness for machine parts and tank applications.
Ductility: stress crack resistant.
Machinable: easy to machine with conventional tools.
The National Sanitation Foundation has approved natural HDPE for food grade contact in food equipment.
HDPE colored sandwich sheet allows manufacturers to route out signs and letters exposing the interior color, for an easy durable sign. We have single colored HDPE, dual colored HDPE, smooth surface and matte surface HDPE.
HDPE colored sheets Have Many Different Qualities Including
Abrasion-Resistant
Scratch Resistant
High Tensile
High Stiffness
Tank Applications
Stress-Resistant
Crack Resistant
NSF Approved
Food Grade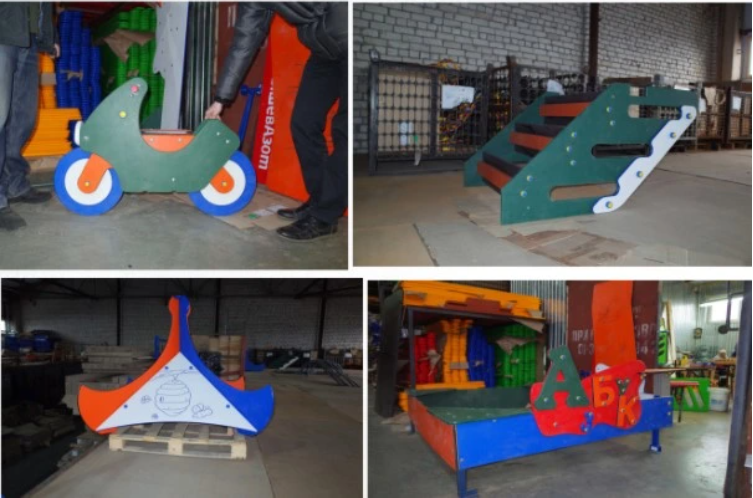 Hdpe Specifications and application
Specifications:
Thickness:5-30mm
Width: max.2500mm
length: according to customized
Our advantages:
Nearly 30 years of manufacturing and processing UHMWPE products
Material: HDPE
Produce Procedure: CNC
Shape: According to the drawing
Size: Any size is available
Color: Black, White, Yellow, Green, Blue etc.
Fast shipment, short lead time, superior quality