UHMWPE Facia Pads In Dock Fenders
Ultra-high molecular weight polyethylene(UHMWPE) dock fender could avoid the impact damage between ships and dock. Because of the high impact resistance performance, UHMWPE dock fender instead of the traditional steel ones is widely used in ports and docks at home and abroad.
Our UHMWPE marine fenders are made from virgin uhmwpe material, which is much superior to wood and rubber in building marine constructions or coastal protective structures. UHMWPE marine fenders allow vessels to glide easily along the surface, protecting hulls and dock structures. Impervious to marine bore worms with minimum cleaning.
UHMWPE Fender Face Pad properties
UHMWPE Fender Face Pad Properties:
1.Abrasion resistance
2.High energy absorption
3.Impact resistance
4.Self-lubricating
5.Zero water absorption
6.Chemical resistance
7.Low coefficient of friction
8.Excellent temperature property
9.High tensile strength
10.UV-resistant
11.light weight and anti-aging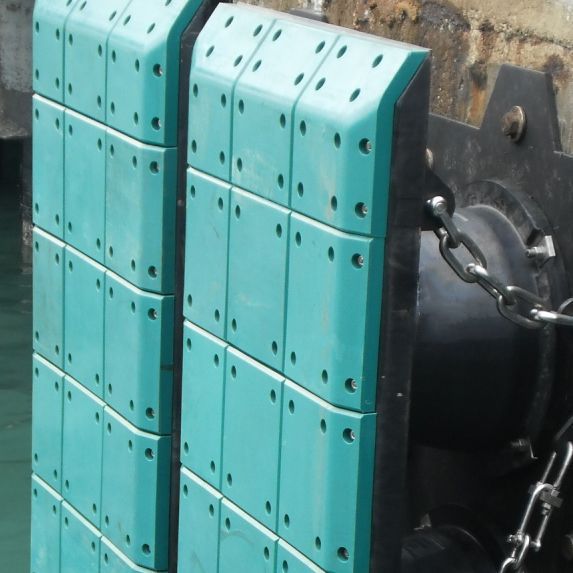 Specifications of Marine face pad
Length-mm 2000-3050
Width-mm 1000-1220
Thickness-mm 6-300
Other specifications are also available on request.
Colours includes: white, blue, yellow, green, red, gray, orange and many others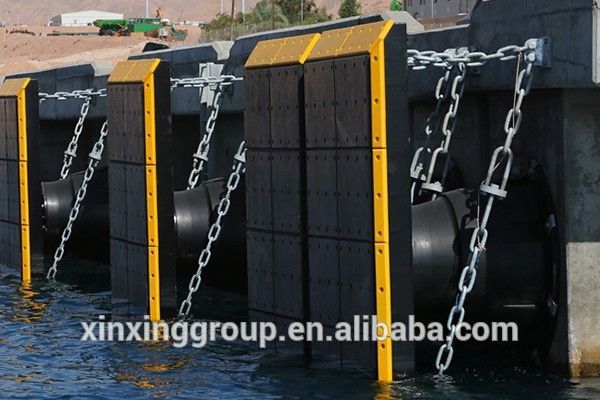 Application:
• Bumpers• Dock fender pads• Facings• Flexible fenders• Pile guards• Rub rails