UHMWPE wear liner bunker lining sheet
UHMWPE wear liner bunker lining sheet
UHMWPE wear liner bunker lining sheet
UHMWPE wear liner bunker lining sheet
PROFESSIONAL QUALITY: Our premium UHMW sheet is made to endure the elements. This product is impressively durable with its high abrasion resistance. The sheet is chemical and moisture resistant, making it a long-lasting investment. The groundbreaking UHMW material can withstand drops without a problem, its impact resistant as well.
MULTI-PURPOSE: This product can be used in the office, at home, industrial settings, and even outdoors. Our revolutionary UHMW sheet surpasses Testing and Materials ASTM D4020 standards, making it a safe and reliable choice for all of your needs, whether it be recreational or industrial. Perfect for bushing, hydraulic seals and bearings. Medium duties in water, oil hydraulics, pneumatics and unlubricated applications.
DEPENDABLE MATERIAL: The plastic material that goes into creating the UHMW sheet a popular choice among consumers because of its light weight, low friction, and ability to insulate heat. This product absorbs the shock which prevents pressure and impact from cracking or damaging it.
Thickness: 8-250mm
dimension: 1200*3000mm, 2000*6000mm, 3000*3000mm, 2000*4000mm
Color:blue, white, black, etc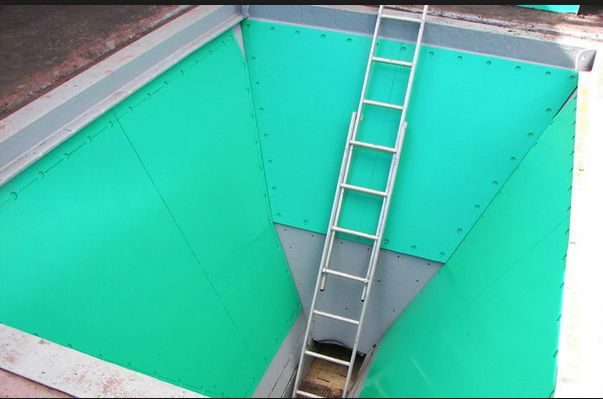 Application
UHMWPE liner plate can be applied in bunker, stock bin, funnel, chute and etc. in the following industries: coal, metallurgy, steel, thermal power, cement, coking, glass, separation coal and etc. UHMWPE liner plate can solve the blocking and bonding during production, high-efficiency.