Heavy duty composite hollow mats Super muddy ground road solutions
We are plan to produce the Hollow mats recently, and this mats features of hollow core, light weight, durable, overlapping connection.
It is an ideal road solution for muddy ground. Help contractors save money, save time and providing a safe stable workplatform.
Welcome to contact us to place a trial order.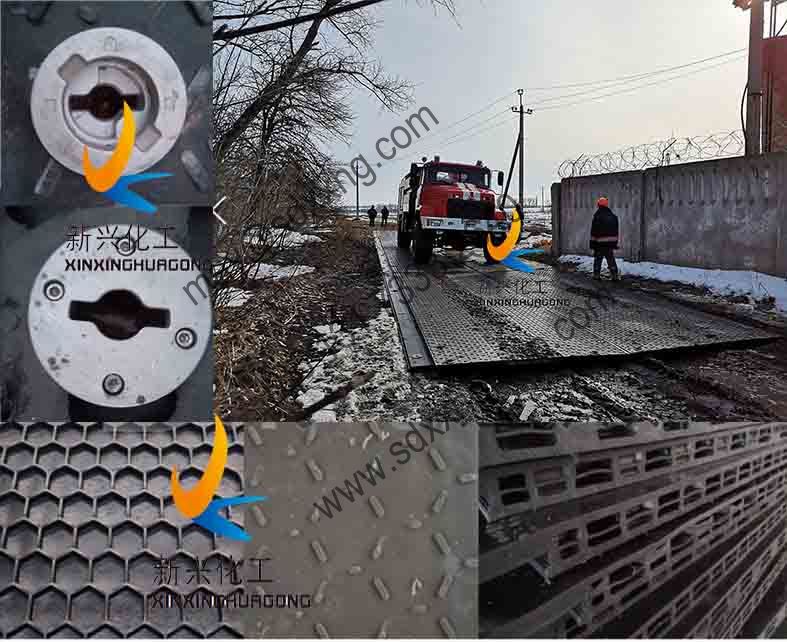 We also have other kind of ground mats to meet your requirement, please click the link bellow to find more information.
Event mats—— Light duty HDPE ground protection mats, car parking flooring mats, beach mats
Base mats —— construction ground mats, coal mine indutrial road solution, slight muddy road way, truck mats( thickness over 25mm)
Dura mats —— Heavy duty ground mats, UHMWPE ground mats, heavy duty construction truck mats, oil drilling rig mats
Amphimats —— This kind is hollow ground mats, suit for muddy ground, dimension: 5800*2130*88mm, width is fixed.
Welcome to contact us to learn more information about our ground protection mats, and build business cooperation with us.
[email protected] Mob: +86-13173332640