we are an industry leader in providing rig mats, including for oilfield and drilling use. Our experts supply the rig mats you need to help keep your job site's rigs safe and secure, as we provide durable, high-quality mats that can withstand harsh weather conditions.
our durable rig mats and oilfield rig mats are a state-of-the-art solution for professionals in the construction industry. Tested in the most rugged terrains, our rig mats are a top-of-the-line industry solution for safety and stability at your project sites.
All rig mats are stability tested to meet the demands of any project, including rig mats that are slip-resistant, lightweight and easy to assemble.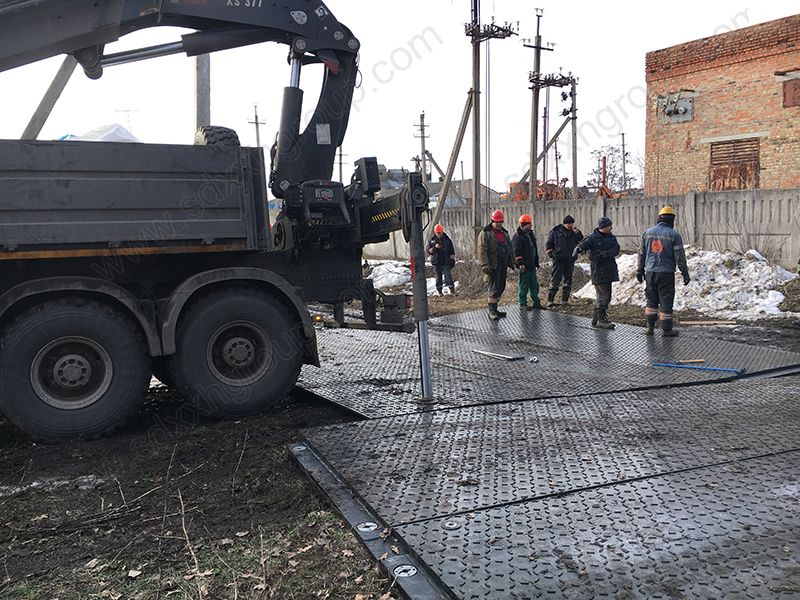 Our other temporary road solution and floor mats:
heavy duty compressed construction mats
light weight temporary roadway/landscaping solution mats/wheelchair beach mats