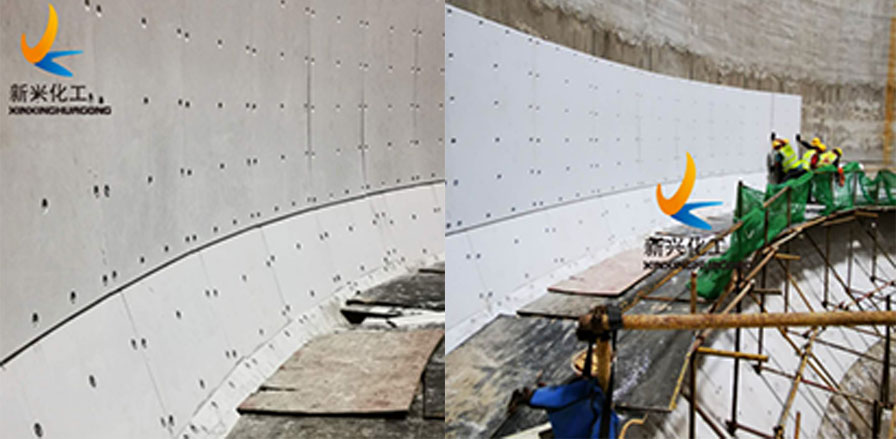 Recently, our UHMWPE liner manufactured for Grain reserve warehouse is installing in Tianjin, which features of corrosion resistant, low water absorption, low friction coefficient, makes the better effect on grain storage.
Advantage of UHMWPE sheet:
Excellent abrasion resistance
Low coefficient of friction
No moisture absorption
Corrosion resistant
Excellent noise abatement
Excellent impact strength
Maintains key physical properties to -200℃
Applications of UHMWPE:
Natural Virgin UHMW-PE
Chute and hopper linings (flow promotion)
Bulk storage
Material handling
Mechanical bearing parts
Wear parts
Food machinery equipment
Fender grade
Wear plates where dock meets pillage
Bushings for pivots
Fenders
Slide
Shandong Ningjin Xinxing chemical Co., Ltd is a professional manufacturer of engineering plastics in China, we main supply all kinds of HDPE sheet and rods, UHMWPE sheet and rods, ground protection road access solution mats, crane outrigger pads, corrosion resistant and impact resistant marine fender facing pads, synthetic ice rink system include synthetic ice skating panels, hockey rink dasher boards, hockey training shooting pads, and all kinds of customized products machined from UHMWPE and HDPE.
Welcome to visit and cooperate with us!