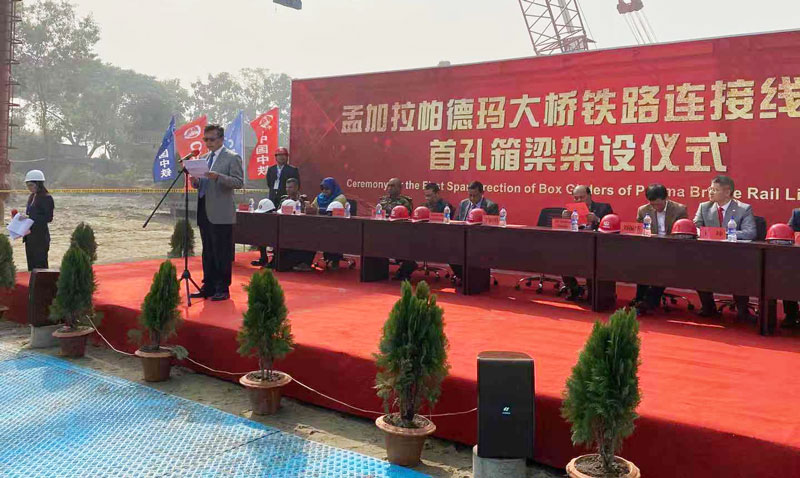 From 2019, our ground protection mats had been used in railway connection project of Padma Bridge, Bangladesh, which is one of typical solutions of our ground protection mat road access mats successfully used in constructions.
XINXING construction ground protection mats provide a much better return on investment than traditional plywood. They are more economical, support much more weight, will not warp, rot, crack, delaminate, or absorb water and contaminants. These mats can be reused for many years.
HDPE temporary roadway ground protection mats is the most versatile ground cover mat in the industry. It is designed to move large vehicles over lawns, sidewalks, driveways and more without causing damage. Our ground mat also prevents vehicles from getting stuck in muddy, wet, unstable ground conditions. Made from the highest quality polymers, this ground protection mat will not rot or break and can be used in many industries.
Our main products:
UHMWPE/HDPE sheet and rods, PP and PVC sheet, HDPE light duty road access mats, hollow core HDPE ground protection mats rig mat, composite road paving plates, UHMWPE crane outrigger pads, jacking support blocks, Corrosion resistant UHMWPE marine fender facing pads, Synthetic ice panels, hockey dasher boards, hockey skill improving shooting pads, and other customized products.
Any interests, please contact with us, any massages will be carefully treated timely.