Ground protection mat introduction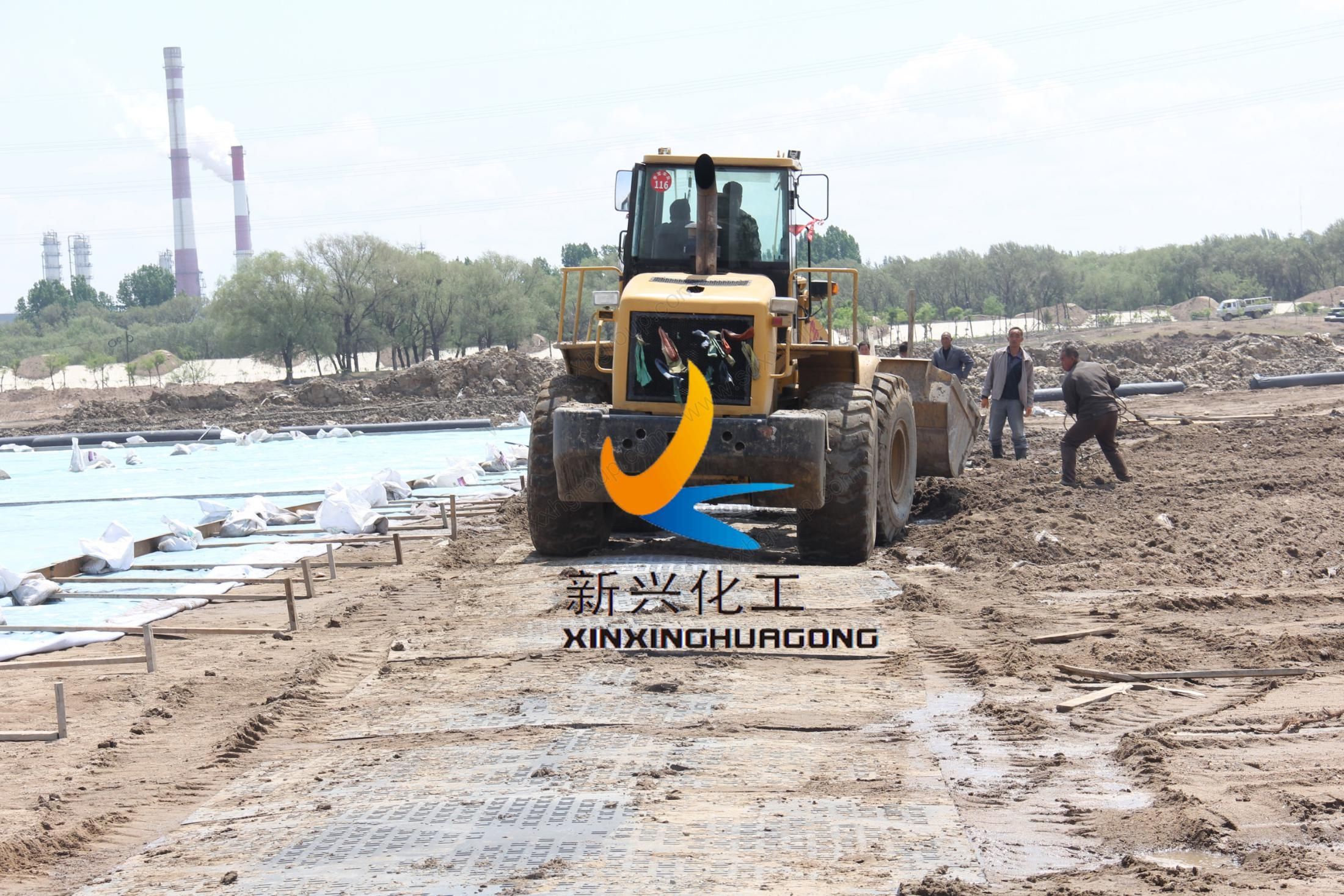 Don't allow inclement weather to prohibit access to your construction site or event losing you time and money. Our temporary access road mats, swamp mats and interlocking mats, all weather access across any terrain. From temporary roadways for crew and light equipment access to heavy equipment access and large work pads, we have you covered. Our lightweight mats allow for reduced freight cost and are ideal for remote locations.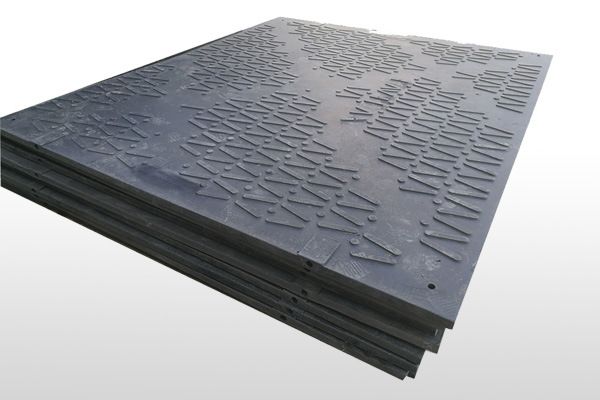 The Engineered Difference
XINXING Ground Protection Mats virtually eliminate equipment becoming stuck or causing rut damage. Constructed of engineered high-density plastic, XINXING ground mats are an ideal solution to the expensive problem of repeatedly replacing expensive plywood sheets or repairing ruts.
Savings and Performance
Plywood sheets break and splinter easily and provide almost no traction, especially in wet and muddy conditions. XINXING Ground Protection Mats eliminate recurring plywood replacement costs, expensive turf repair and their aggressive tread pattern delivers excellent traction.
Unbeatable Strength
Xinxing lawn protection mats easily support up to 120 tons and can be linked together to build temporary roadways, walkways, work platforms or parking areas. Xinxing lawn protection mats are available in black or clear color options.
Ergonomic Accessories
Turn-A-Links provide secure connections that enable XINXING ground protection mats to be linked together in order to create stable roadways or working platforms. Constructed of solid steel and measuring 3.0′ long, Handy-Hooks provide a safe and efficient way to move your plastic construction mats.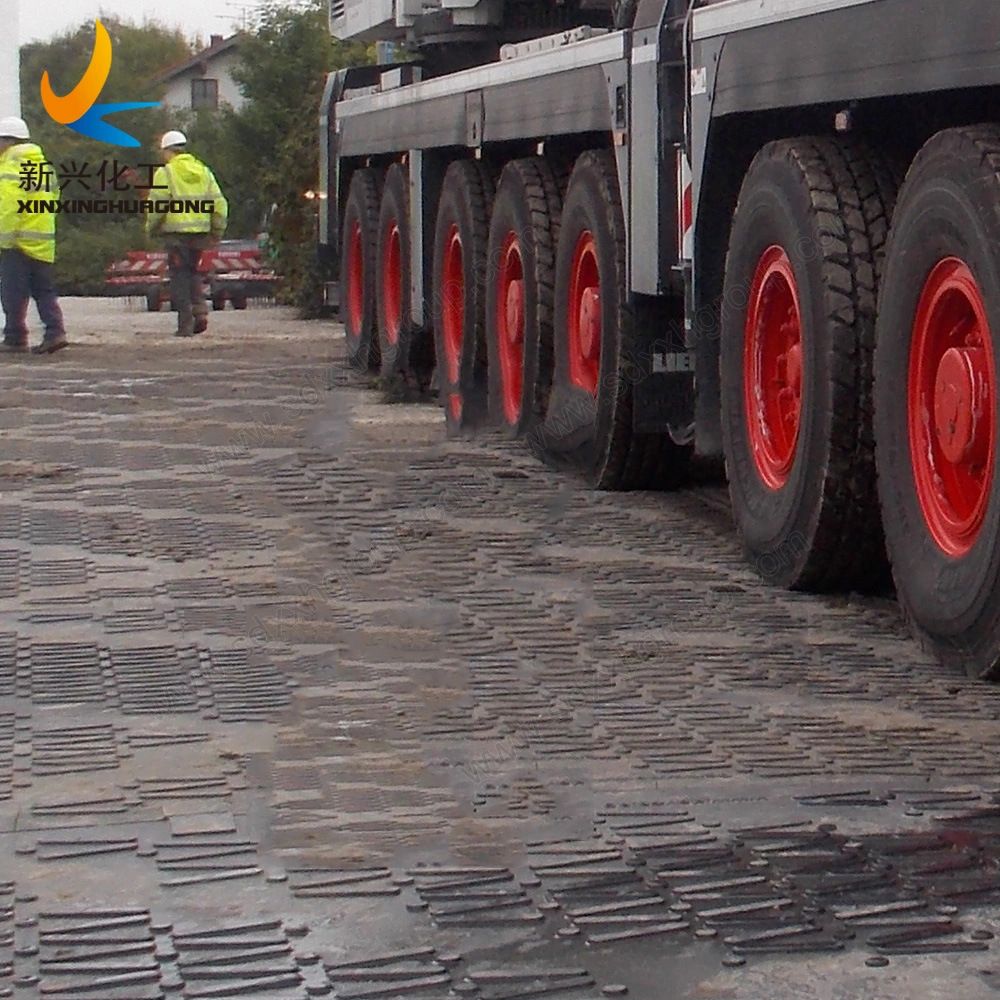 EQUIPMENT
Loaders
Aerial Lifts
Concrete Pumpers
Pick Up Trucks & Trailers
PRODUCT DETAILS
Waterproof and Chemical Resistant
Easily Supports up to 200 Tons
Available in Black or Clear
Traction is available on 2 side
Available Hardware for Linking Mats
Dimension: 3000*2500*38mm, 4500*2000*38mm