The raw material of UHMWPE is ready, please place order from us without hesitation.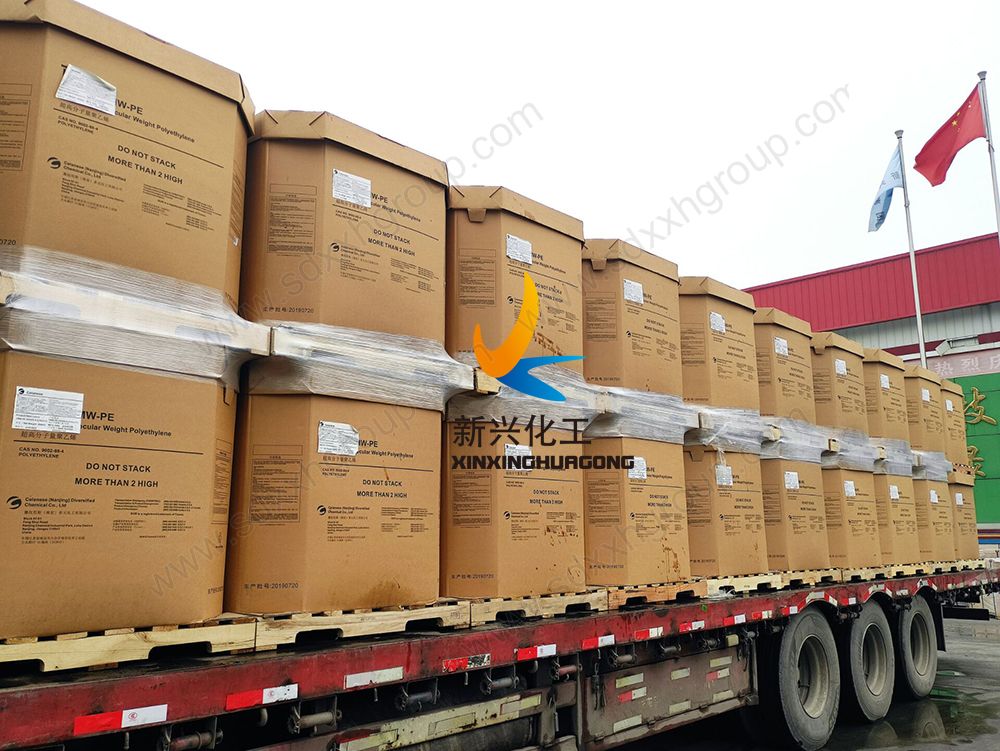 Xinxing Chemical from China, the professional UHMWPE liner manufacturer with nearly 30 years of experience, keeps advancing and improving products' performance. The UHMWPE liner plate possesses excellent performance, such as highly wear-ability, stronger anti-impact performance, better anti-corrosion performance and etc. Due to all performance above, we have the honor to serve thousands of customs at home and abroad.
UHMWPE liner plate can be applied in bunker, stock bin, funnel, chute and etc. in the following industries: coal, metallurgy, steel, thermal power, cement, coking, glass, separation coal and etc. UHMWPE liner plate can solve the blocking and bonding during production, high-efficiency.
Please click bellow link to get more information about our products:
Temporary road mats HDPE ground protection mats excavator track mats

HDPE sheet/dual color sandwich HDPE sheet for playground equipment/decoration
UHMWPE wear resistant lining sheet/shaftless conveyor trough liner
UHMWPE machined product marine dock guard impact resistatn fender pads


HDPE soccer/football rebound boards skill training aid football passing wall
Synthetic ice skating tiles/ skating rink /hockeyrink barrier wall /hockey shooting pads/ floorball rink fence
Welcome to visit and coopoerate with us!